According to the Town of Beaver Cove's website –
"Beaver Cove is surrounded by forest on three sides and Moosehead Lake on the other side. We are located on the east side of Moosehead Lake about 6 miles on the east side of the lake. To get here you would travel the only paved road (Lily Bay Road) north towards Lily Bay State Park and eventually to the last town of Kokadjo where the paved road ends and the Golden Road begins."
The Beaver Cove office is open Thursday & Fridays 9:00 a.m. to 1:30 p.m.. They have a library in the community for people to enjoy. Stop in and say Hello!
Beaver Cove has excellent access to Moosehead Lake, and is home to Lily Bay State Park. Looking for a hike? Check out Burnt Jacket Mountain!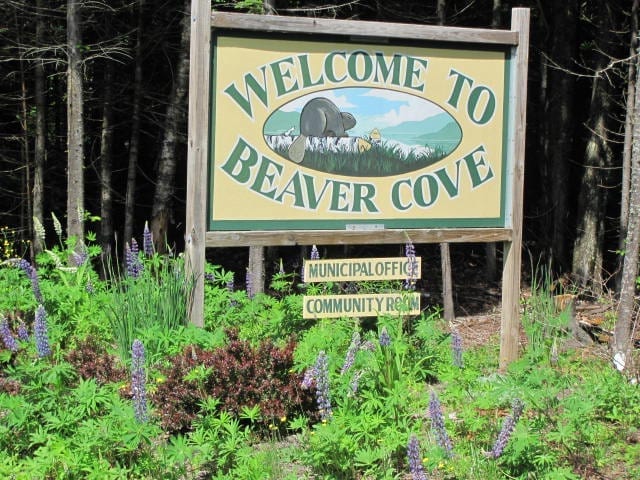 Check out these businesses
while exploring the area
Partner with Destination Moosehead Lake!
Contact us here to learn how you can add your listing to the website and stay up to date with the latest opportunities in the region!