With a landscape as vast as Moosehead you really need to take the scenery in from multiple vantage points — including from the air! Enjoy the unique thrill of gliding across the surface of Moosehead Lake on a private seaplane tour and up into the air where you'll get a bird's eye view of the thousands of acres of uninterrupted forest and undisturbed natural habitat.
While you can go on a seaplane ride at Moosehead three seasons out of the year, autumn is an exceptionally beautiful time to take a trip in the sky to take in nature's colorful view of the woods.
Your flight will end just like it began, gliding across the water for an experience you'll remember forever.
Airplanes and seaplanes hold a very special place in the history of Moosehead Lake, and its heritage is celebrated every year at the International Seaplane Fly-in. Book your accommodations today, they fill up fast! This event is held on the weekend after Labor Day and is the most popular annual event in the county.
Whether this is your first or tenth trip to Moosehead, give yourself a new perspective of our region! Be sure to bring along your camera to take pictures that speak for themselves.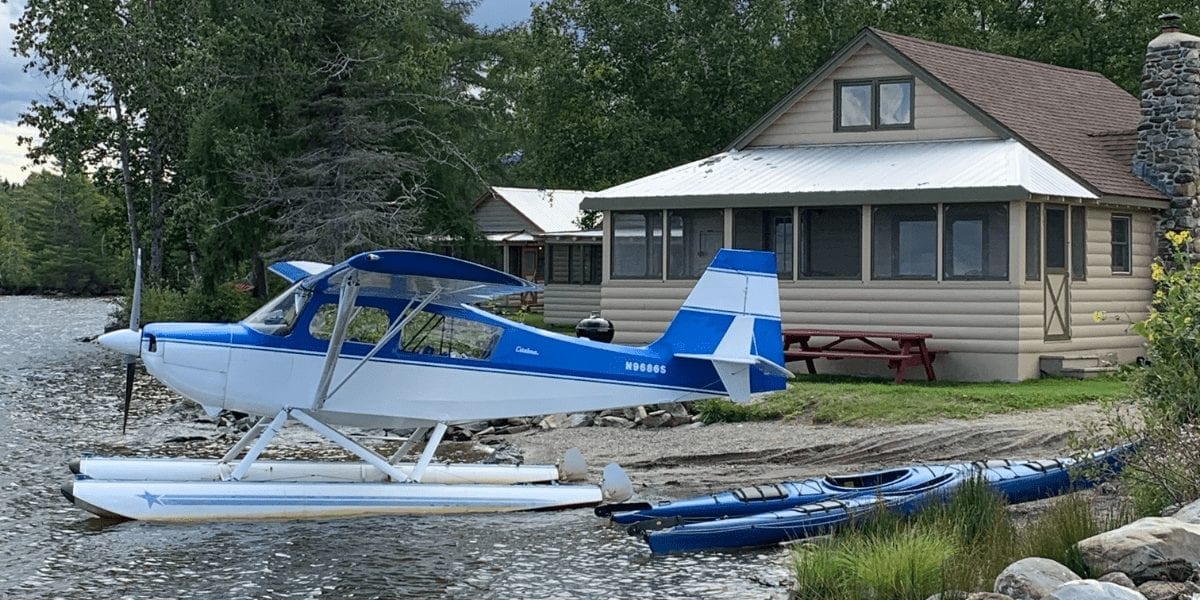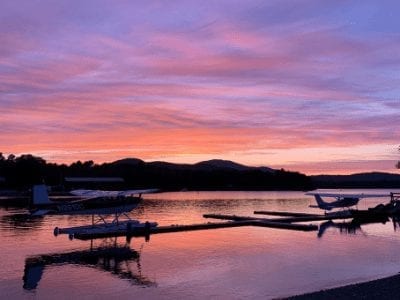 Photos provided by Wilsons on Moosehead, Misty Morning Cottages, Kristen Gauvin, and  Mary Sue Henzsey.

For Scenic Flights of the Moosehead Lake Region, check out these businesses!
Partner with Destination Moosehead Lake!
Contact us here to learn how you can add your listing to the website and stay up to date with the latest opportunities in the region!