Hiking in and around the Moosehead Lake Region
The Moosehead Lake Region offers some of the best day and overnight hiking in the northeast. Our area is full of spectacular hikes, from casual day hikes to serious backpack excursions! There's something for every hiker, and the whole family, here. Whatever your ability, the majestic views, and variety of choice will thrill those who love exploring the mesmerizing Maine woods on foot! 
Appalachian Trail
Our region is also host to a portion of the Appalachian Trail's 100 Mile Wilderness. Whether you're just starting your journey or completing a through-hike, you're sure to enjoy this historic trail. For more information, stop by the Appalachian Trail Visitor's Center in Monson. 
Popular Hikes in the Moosehead Lake Region
Mt. Kineo features a historic fire tower that provides a 360-degree view of the Moosehead Lake Region. 

The loop on Little Moose Mountain takes you by a couple of ponds that provide nice places for kids to swim along the way.

A hike that the entire family can enjoy is Moxie Falls. It is an easy .9 mile walk that features a 90+ ft. waterfall!

Big Moose Mountain still has the old fire warden cabin where you can stop and snap a picture of Moosehead history.

For those that are up for a full day of hiking and adventure, Gulf Hagas has just under 9 miles of hiking trails with 4 waterfalls along the way.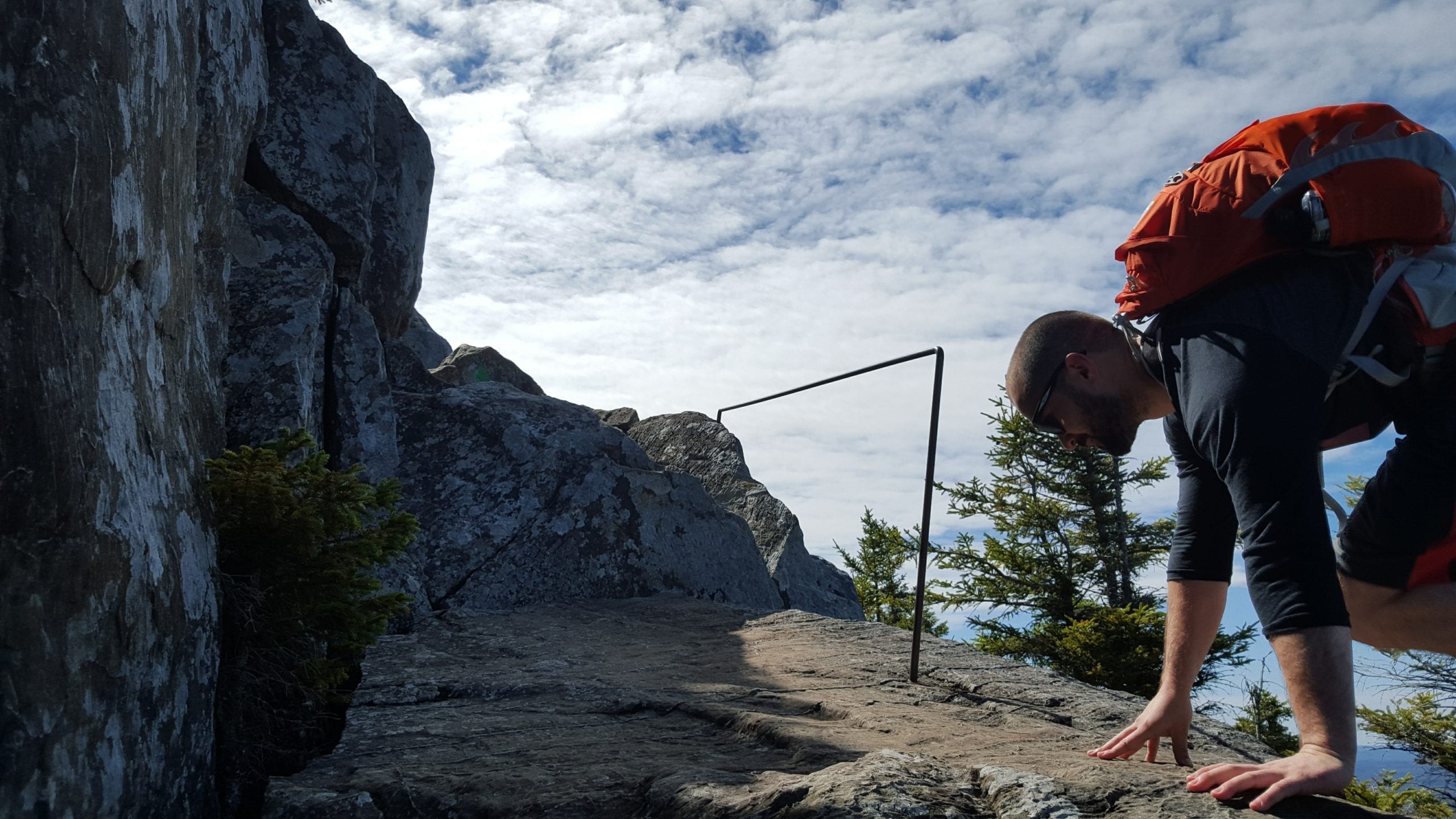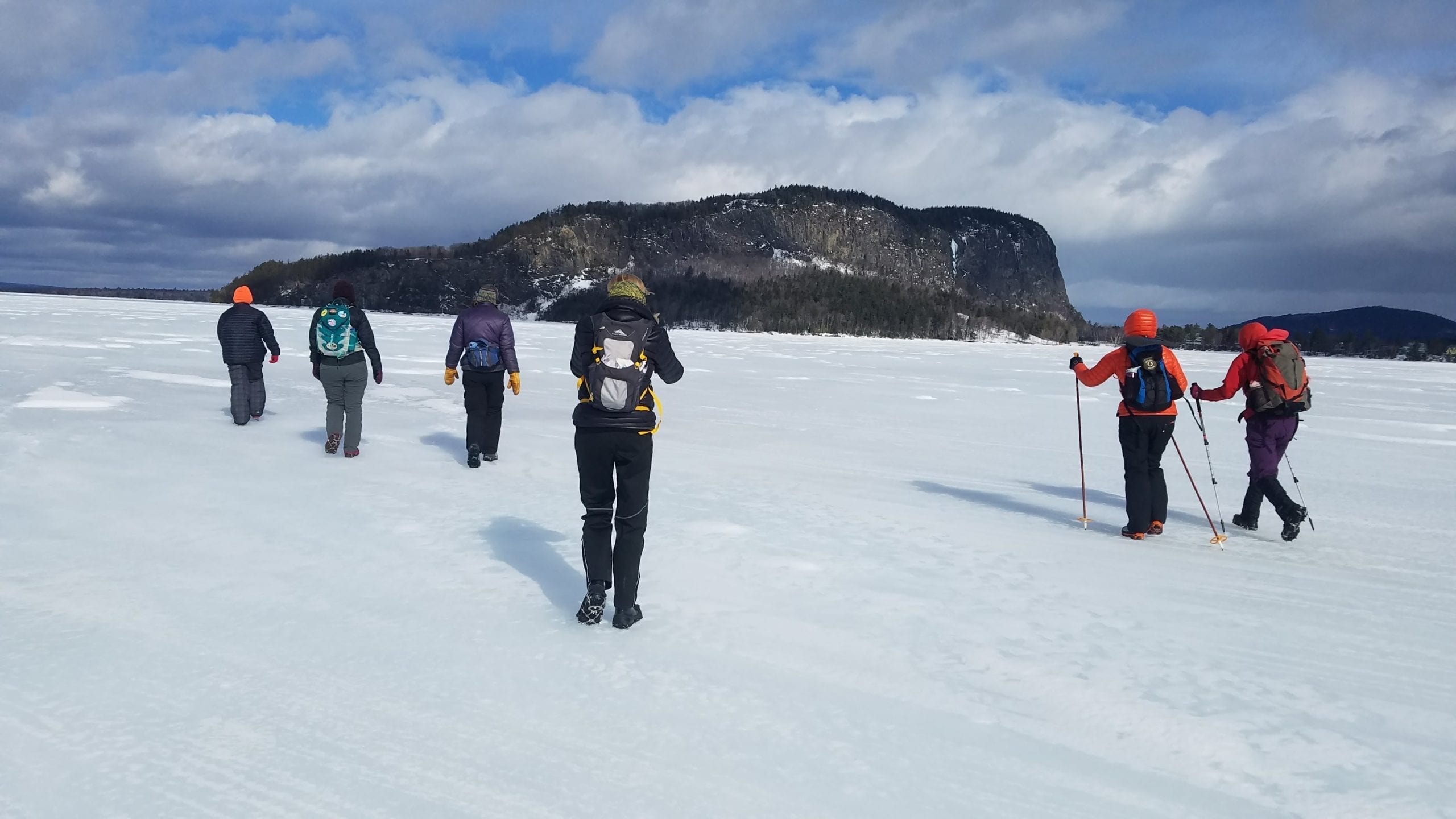 Here are some links for more information about some of our most popular trails! We recommend All Trails or Maine Trail Finder for downloading offline maps and finding trailhead information.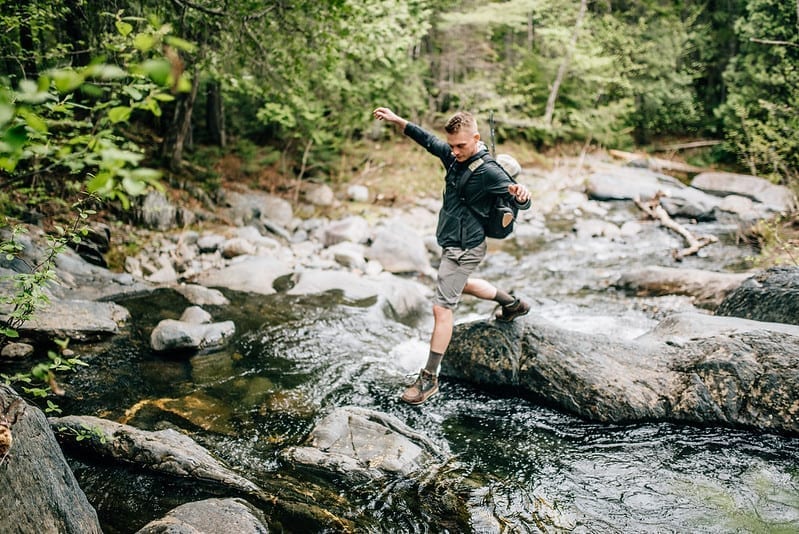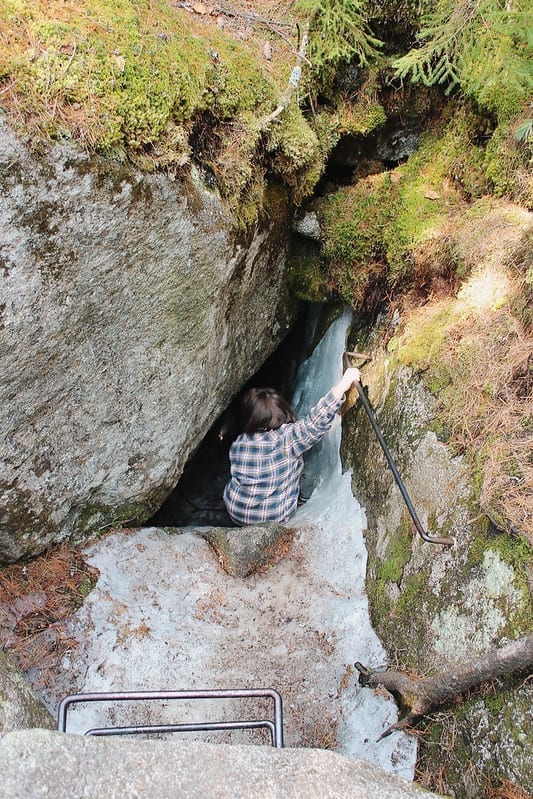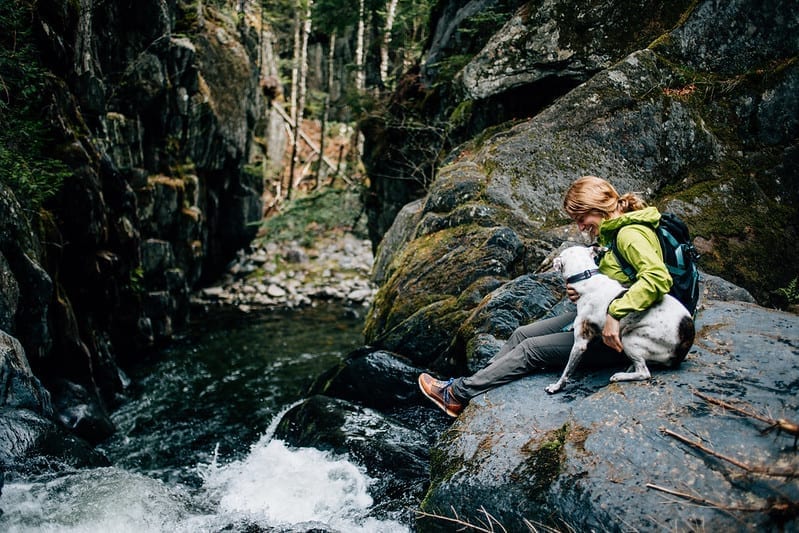 Photos provided by Danielle Dorrie, Cait Borgeault, and Melanie Brooks (Cait and Melanie's photos provided via the Maine Highlands)
Are you a hiker that is ready for a challenge? The mountains in the Moosehead Pinnacle Pursuit offer panoramic views from each corner of the Moosehead Lake Region.
Those that complete these hikes are eligible to receive a Moosehead Pinnacle Pursuit (MPP) badge and become a registered member of the MPP.
Those in search of a more significant challenge should consider the additional badges that the Moosehead Pinnacle Pursuit offers; Ultra, Winter and Winter Ultra. For more information regarding these challenges, please stop by the Visitors' Center or visit mooseheadpinnaclepursuit.com.

PLEASE REMEMBER: Please practice Leave No Trace Principles when exploring the wilderness. Take only pictures and leave only footprints!
Check out these businesses
while exploring the area
Partner with Destination Moosehead Lake!
Contact us here to learn how you can add your listing to the website and stay up to date with the latest opportunities in the region!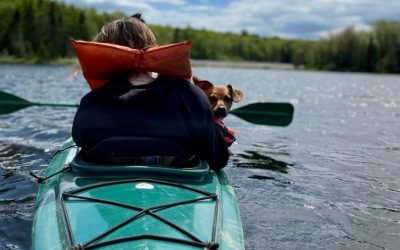 So you are coming up to the Moosehead Lake region with your furry friend. Well you are in luck, Moosehead Lake offers a range of fun activities for you and your dog, from many recreational activities to lounging by the lake with your pup. Moosehead offers some fun...
read more