Experience Moosehead Lake in all its glory!
Tour the lake via the Steamship Katahdin, Seaplane or Boat during your next visit to Moosehead Lake!
Looking for a lakeside adventure? Come visit the largest lake in Maine! Covering 74,890 acres, Moosehead Lake is one of the largest fresh water lakes in the United States. Along with holding that title, Moosehead Lake is also the largest lake east of the Mississippi contained within one state and is home to over 80 islands. Size and mass aside, Moosehead Lake is a phenomenally gorgeous lake with a rich and fascinating history. The activities to enjoy while visiting Moosehead Lake are endless. Whether you are a hiker, birder, swimmer, kayaker or any other outdoors adventurer, Moosehead Lake has what you will enjoy. So, we invite you to visit Moosehead Lake and why not get on the water while you are here.
Moosehead Lake, located in the Maine Highlands is covered with coves, inlets, points of land, islands, rock piles and deep shorelines—all the best fish-holding features that anglers look for in a great body of water. The lake is known for landlocked salmon, brook trout and togue (lake trout). Rent a boat, canoe, kayak or stand up paddle board to enjoy a lazy paddle on the water or hire a Registered Maine Guide who can provide local insight and expertise. You'll find lodging and meals on the water; restaurants with docks for your boat, historic sporting camps, lakeside lodging and camping at Lily Bay State Park. Get out on the water at Moosehead Lake – there's something for everyone here.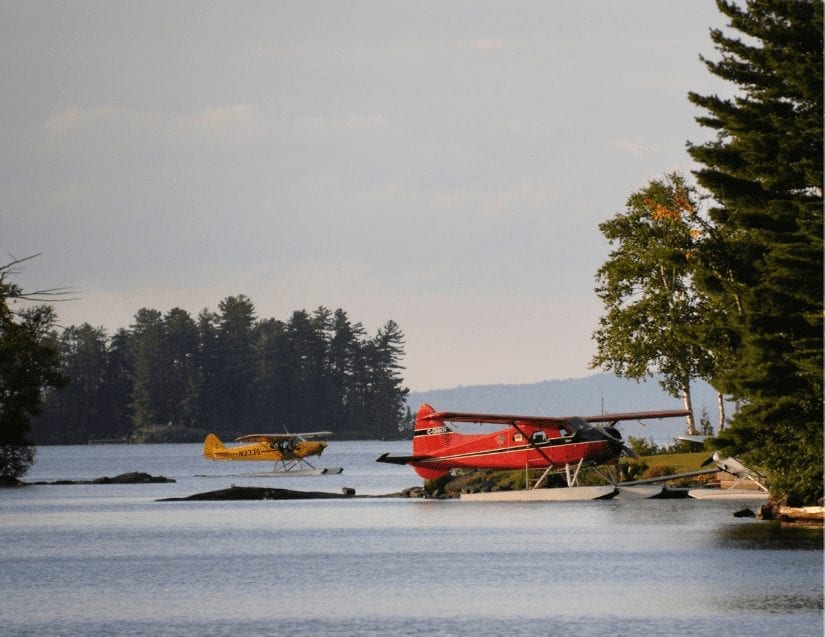 Photos provided by Mary Sue Henszey, Misty Morning Cottages, Molly Niemi & Ben Klein Creates, and Jessica Eddi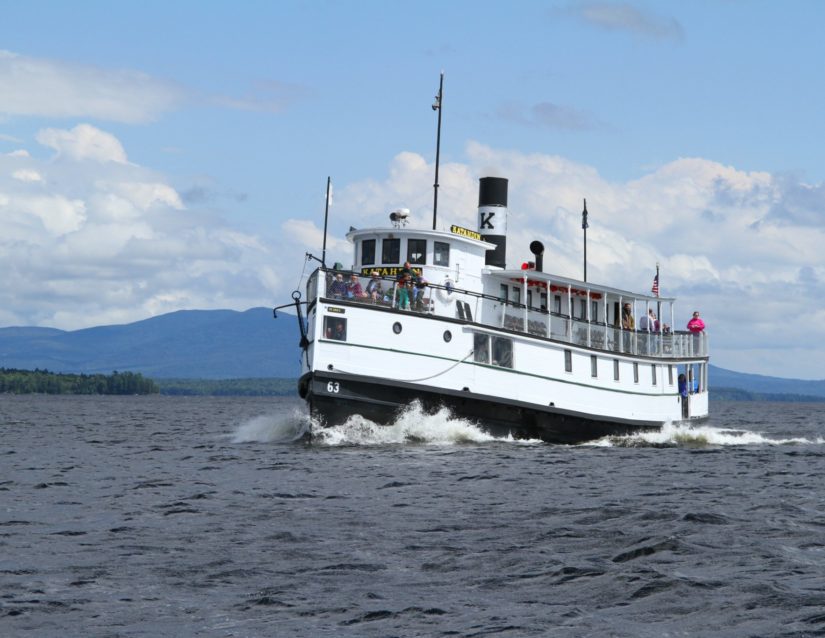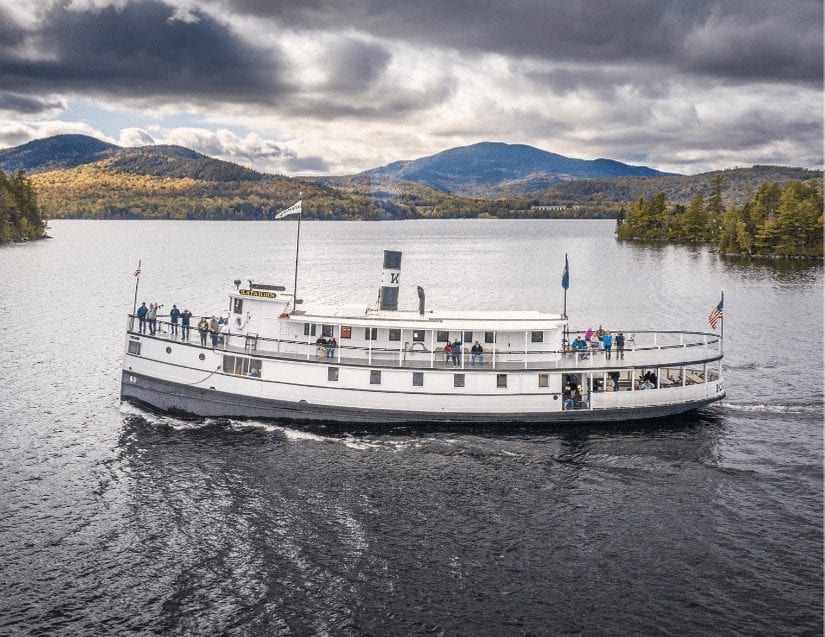 Photos provided by Northwoods Aerial
Check out these businesses
while exploring the area
Partner with Destination Moosehead Lake!
Contact us here to learn how you can add your listing to the website and stay up to date with the latest opportunities in the region!