Family & Kid Friendly Activities
Kid-Friendly Activities for Families in the Moosehead Lake Region
Get your family outdoors for memories that last a lifetime! Family adventure abounds in the Moosehead Lake Region. There are numerous outdoor kid-friendly activities for the whole family, including hiking trails, beaches, and phenomenal wildlife watching! In the summer, visit Lily Bay State Park and play in the water, or camp there or at one of our many other RV Parks & Campgrounds! Or – rent a boat, kayak, canoe, or other watercraft and get out on the water! Charter a fishing boat at one of our many sporting camps. Hike Mount Kineo – it's a great hike for kids! Take a flight on a seaplane, or a Moose Safari! Go Whitewater Rafting! Take your family snowmobiling, skiing at Biq Moose Mountain, or snowshoeing in the winter season! Your family will be astounded by the breathtaking scenery that surrounds you on your excursion. Historical sightseeing, museums, and guided tours are just some of the educational opportunities available in the region. 
Also accessible to the public are the athletic fields and facilities at Greenville Consolidated School. They offer an ice-skating rink, skateboard park, rollerblade oval, walking/running track, tennis courts, soccer fields, baseball diamonds, and a basketball court. The summer rec department offers classes for your children including arts and crafts, drama, swimming lessons, tennis, soccer, basketball, and much more.
The Natural Resource Education Center offers programs for children to learn about activities such as canoeing, kayaking, paddle boarding, and hiking, just to name a few! The next time your family plans a vacation consider the Moosehead Lake Region for the outdoor fun your family deserves!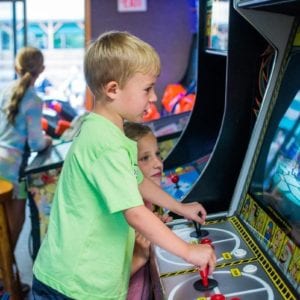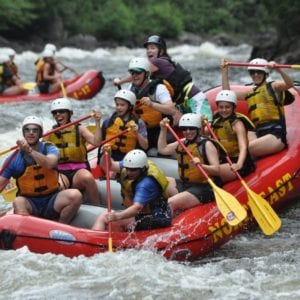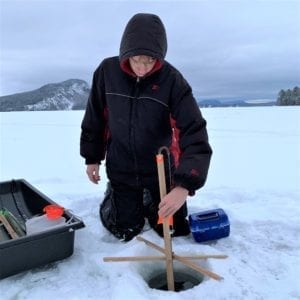 Photos provided by: Wilsons on Moosehead, Mary Sue Henszey, Northern Outdoors
Check out these businesses
while exploring the area
Partner with Destination Moosehead Lake!
Contact us here to learn how you can add your listing to the website and stay up to date with the latest opportunities in the region!