Wilderness Sled Dog Race & Dog Sledding in the Moosehead Lake Area
Enjoy a unique bucket list experience watching dog sled teams race through the North Woods of Maine. On the 1st weekend of February, every year, visitors cheer for mushers and hundreds of dogs at the Wilderness Sled Dog race.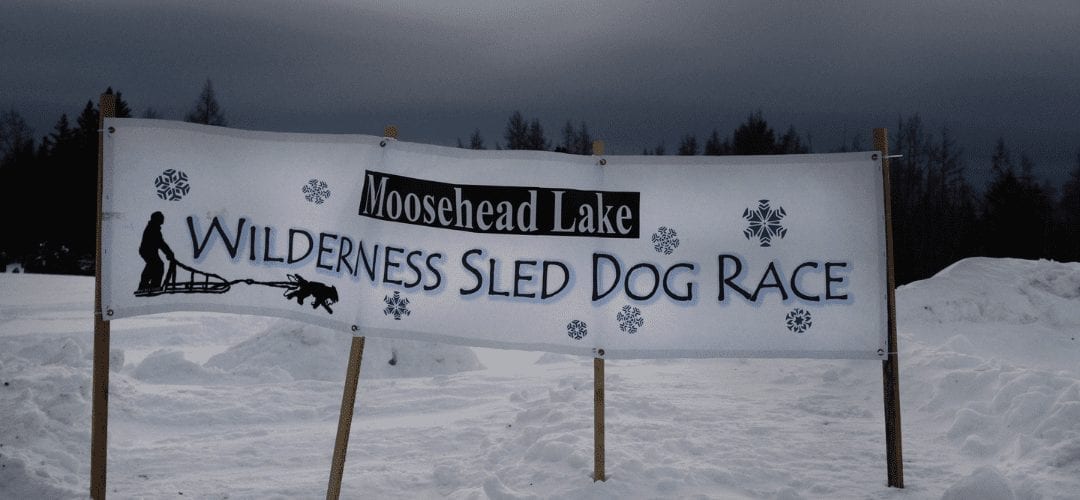 Private Dog Sledding experiences
If you are interested in experiencing dog sledding, we have local guides that can take you on a dog sledding trip of your own!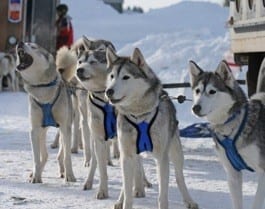 Be safe while exploring the region!
While you're out exploring using our ATV/snowmobile trails, please be safe, ride right, and respect the property of our landowners. It is because of their generosity that you can enjoy the beauty of the North Woods of Maine. Greenville and Rockwood allow ATVs to travel through the main parts of town giving riders the ability to access restaurants and shops. When traveling in town pay attention to signs directing where and when ATVs are permitted to travel on roads.
Check out these businesses
while exploring the area
Partner with Destination Moosehead Lake!
Contact us here to learn how you can add your listing to the website and stay up to date with the latest opportunities in the region!